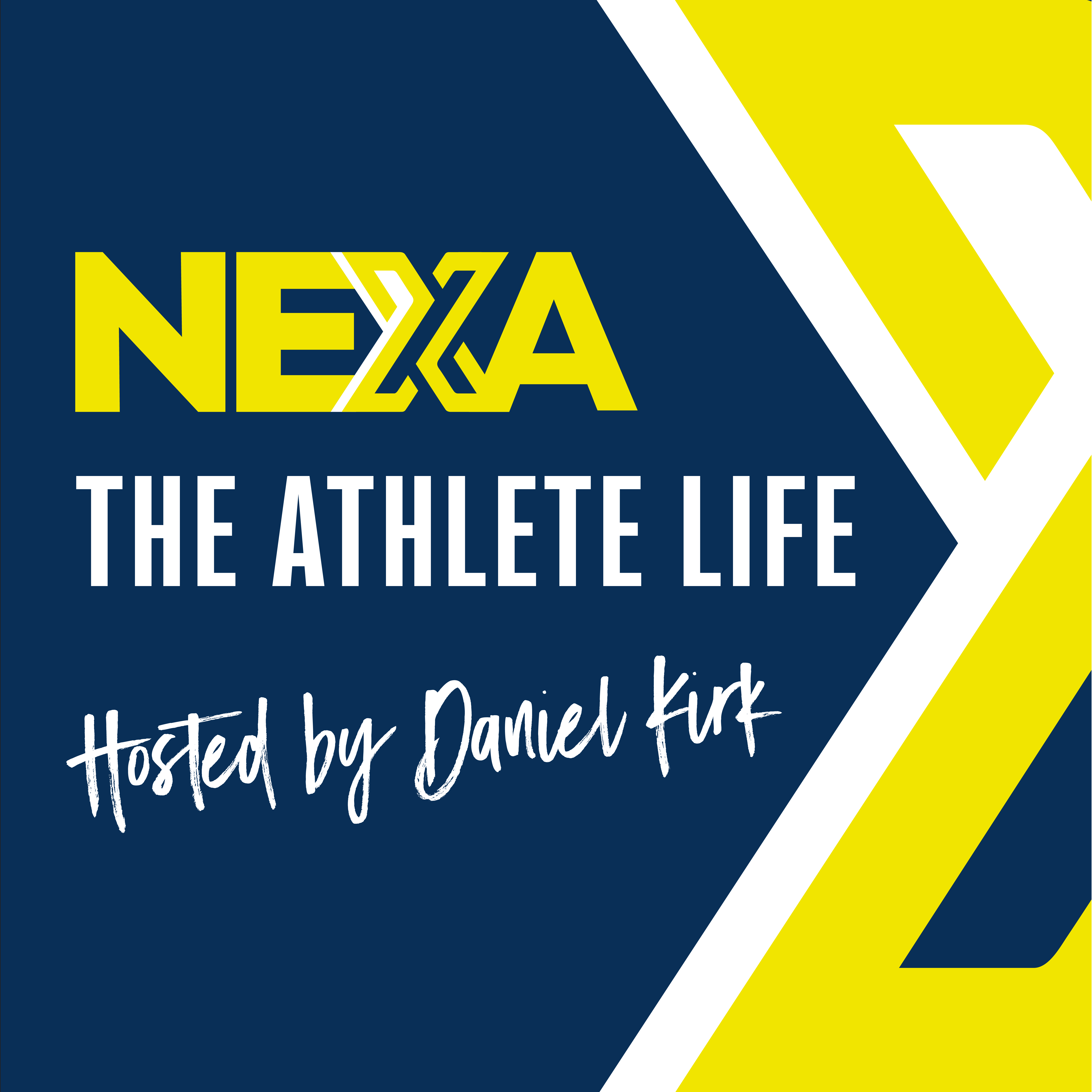 Host Daniel Kirk interviews Belgium National Assistant Lacross Coach Vince Vanschoenbeek. Vince born was born in Brussells, growing up with his Aunty/Uncle and cousins after losing his parent early in life. During his high school years he traveled to the US on an exchange program which is when he was introduced to Lacrosse.
On returning to Belgium he commenced studies in accounting finishing with a Msc in Financial management in the UK in 2011. After completing his studies in the UK Vince returned to Belgium again & started his own Lacrosse Club. Beginning in 2011 with just 3 players, the club now has over 70 members with a Senior mens team together with mens and womens youth teams.
Vince continued to work in the financial industry for a further 6 years, but by 2012 got feed up of the industry and decided to follow his passion by getting more involved with Lacrosse, taking over the role of President in the federation and assist Coach of the National Team.
Vince has recently completed studies as a Certified Life Coach and more recently as a Strength & Conditioning Coach. All of this to eventually try to become a better coach and help people around get the most out of their life.